Agata Kus (Works)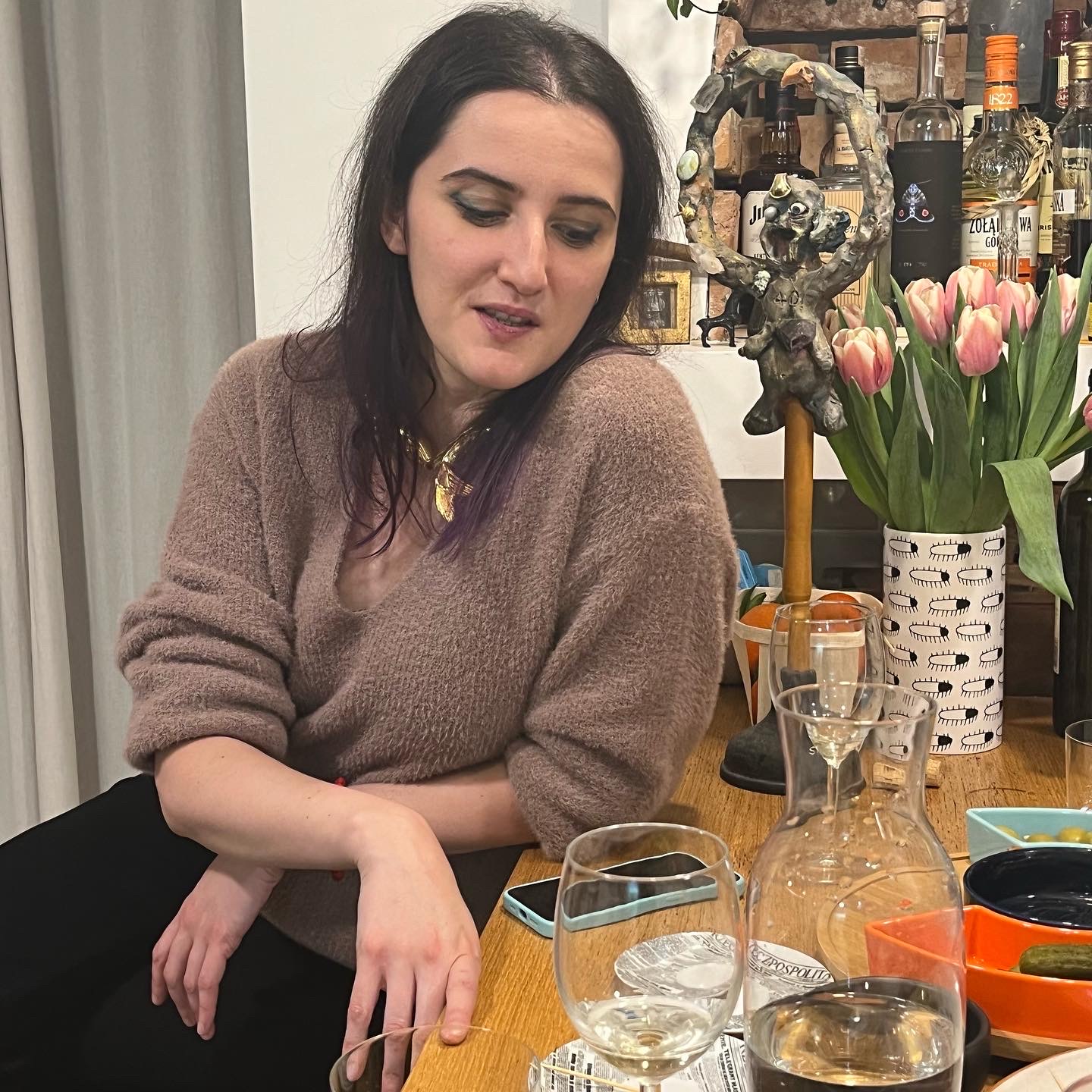 Agata Kus was born in 1987. She lives and works in Krakow, Poland. She graduated from Faculty of Painting at the Academy of Fine Arts in Krakow. She completed her diploma at the studio of Professor Leszek Misiak in 2012. She received her PhD in 2018.  In the years 2010-2016 she was an assistant at the atelier of Paulina Ołowska. 
She works in painting, drawing, video and ceramic. She is a recipient of many awards and scholarships, including the Grand Prize at the International Media Art Biennale WRO 2015. In 2017, she was nominated for "The Views" Deutsche Bank and Zachęta National Gallery of Art Award. In 2011 and 2018, she was shortlisted for the Vordemberge-Gildeward Award.  
In 2021, she won the first place in the ranking of young artists "Kompas Młodej Sztuki", published in the "Rzeczpospolita" newspaper and in recent years remains at the forefront of the most valued and popular young artists in Poland
She cooperated with galleries and institutions in Poland, Austria and Paris. Her paintings are in the collection of the MOCAK Museum of Contemporary Art in Krakow, National Museum in Gdańsk and in many private collections in Poland and abroad.
Kus primarily paints people, consistently with the current triumphant return to this classic type of figurativeness. Her trademark use of multiple narratives within a single composition allows 
a multi-faceted reading of the painting as individual themes or a synthesis of them all, resulting in new meanings. The elusiveness and ambiguity of Kus's paintings offers many possibilities for interpreting and following their complex narratives. The artist uses a wide range of formal procedures such as pictorial collage, pseudo-cutouts, paste-ins, obliterations and destructions to suggest a juxtaposition of many differently textured and executed compositions.
Exhibitions with Thomas Erben
Exhibitions with Thomas Erben