Newsha Tavakolian (Works)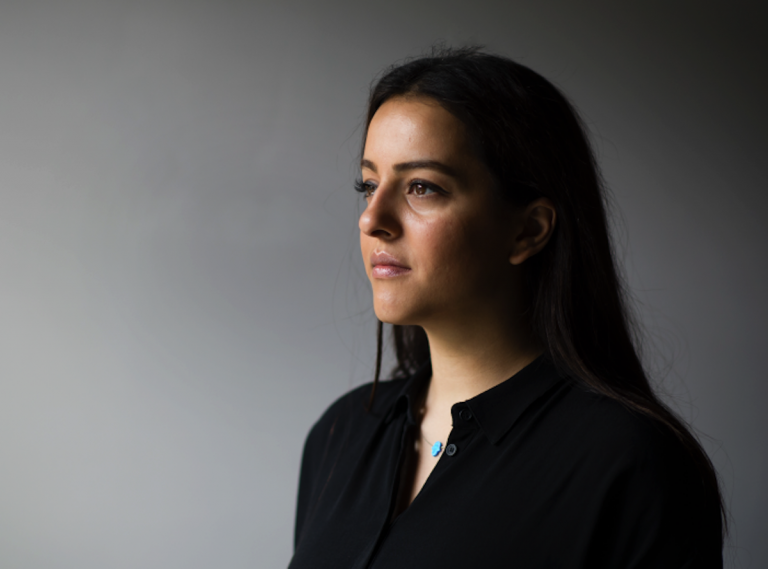 Newsha Tavakolian is a photographer and a member of Magnum Photos. She began working for the Iranian press at the age of 16, covering wars in Iraq and a range of social issues in her native Iran. Over the years, her focus shifted away from journalistic photography to photography as art. Through her lens, Tavakolian explores social experiences in her homeland and human conflicts close and near. Tavakolian has photographed female guerilla fighters in Iraqi Kurdistan, Syria and Colombia, prohibited Iranian female singers and the lives of people living under sanctions.
Tavakolian was the fifth laureate of the 2014 Carmignac Gestion Photojournalism Award and the principle laureate of the 2015 Prince Claus Award.
Amongst others, Tavakolian's work has found its place within the private collections of international institutions, including the Victoria & Albert Museum, the Los Angeles County Museum of Art (LACMA), the British Museum, Sackler Gallery and the Boston Museum of Fine Art.
Exhibitions with Thomas Erben
Exhibitions with Thomas Erben